Photo taken by my daughter, Hannah Joy, while we were in downtown Riverside near the Mission Inn.
This week the JOURNEY that I've been on took a definite Spiritual tone. I got news of a friend my age that had to have a double masectomy recently due to breast cancer and then just this week, another friend was told that she had to have her kidney removed due to cancer. She is two years younger than me. Very sobering to hear news of illness and it makes any of my "problems" seem so small and irrelevant.
I am embracing this JOURNEY that I am on. I want my real self to shine through. I want to observe and enjoy this journey, but most of all I want to grow spiritually.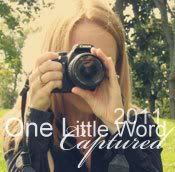 Join Us!